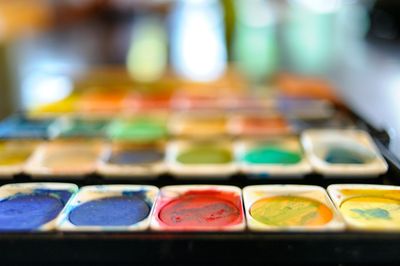 After School Classes
Our Fine Arts Program is designed for elementary age students (5-11 years old) , teaching children the fundamentals of art as well as introducing them to new techniques that will challenge them and enhance their creativity. All classes are taught in a step-by-step instructional manner so that each child can work at their own level and pace. Each class has one experienced instructor and a studio staff member to assist students as they work.
Pricing
$75 per month (includes 4 classes and all materials)
OR
$20 per class/ drop-in (includes 1 class and all materials)
Discounts available for siblings
Call ahead to reserve your spot in our next class!
Class Schedule
Fall Schedule Coming Soon!